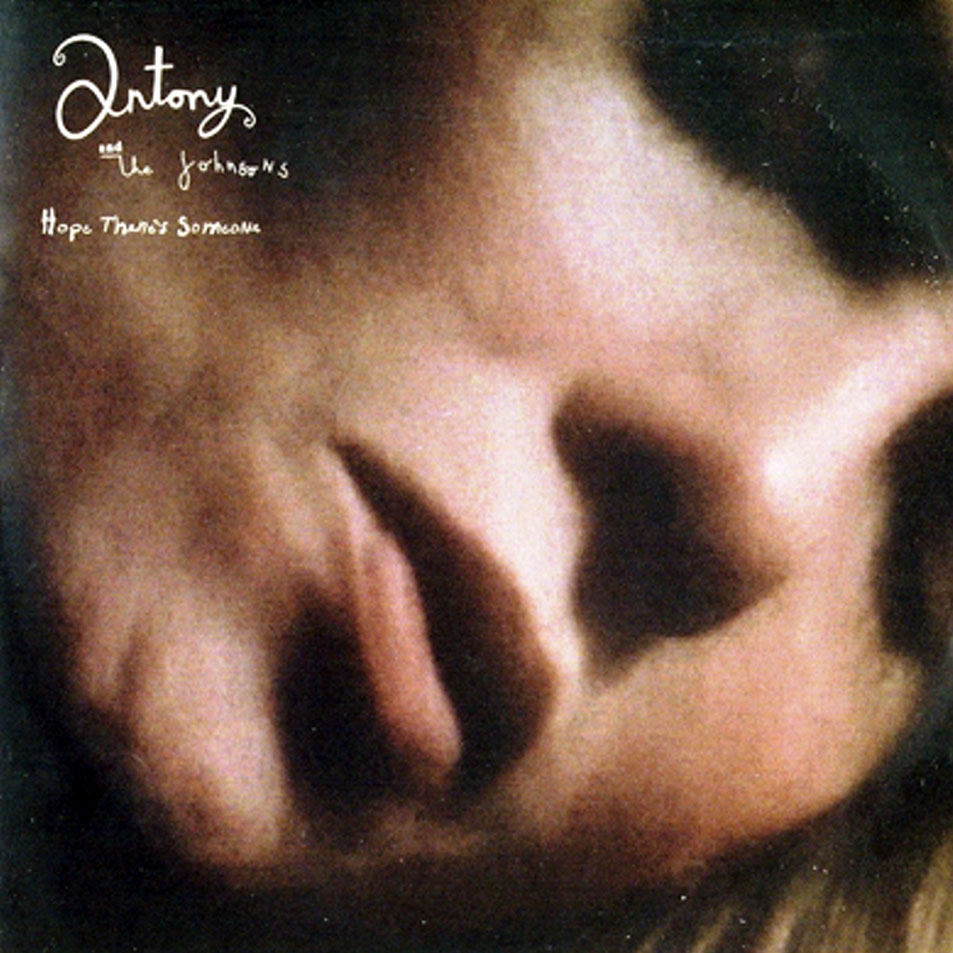 Hope there's someone - Antony + the Johson
"
Hope there's someone who'll set my heart free, nice to hold when I'm tired
" sings Antony in her homonymous 2005 EP, and how could we say her request doesn't make sense? We all are looking for that someone special who will set our heart free, who will take care of us when we die (and hopefully while we are alive, even more so!), who will change our life, who can help us through our darkest times and enjoy the good ones with us. Aren't we? The search is hard for most... the ones among you who have found that person(s), cherish your moments with them! And let's hope we will all get the chance to spend some great time with our special people!