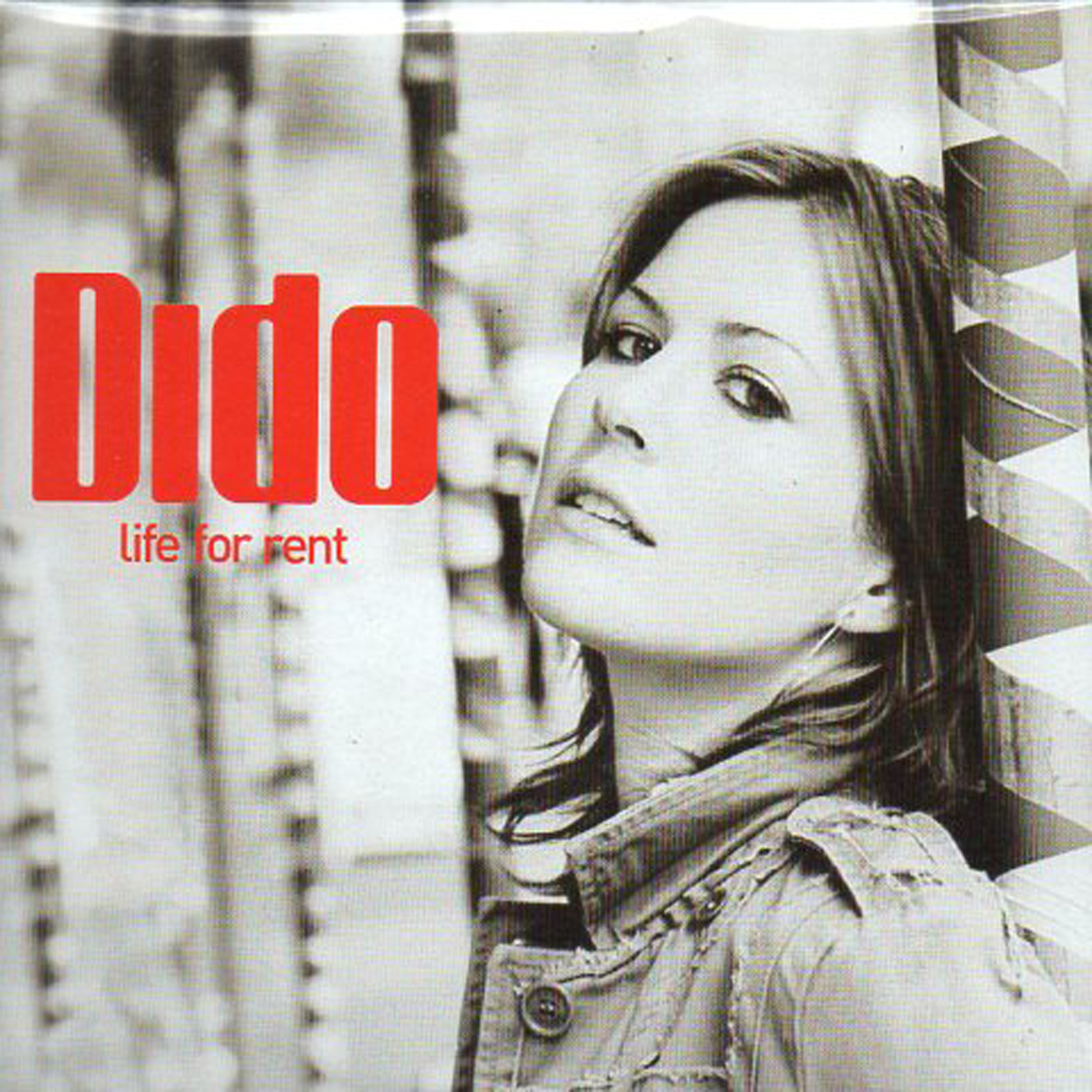 Life for rent - Dido
Today I got to hear Dido songs around twice, so I take it as a sign I should be posting a song of hers on this special day! She's been this hugely influential singer for me in my teenage years, she's been my favourite for a long time and most of her (older) songs still hold an incredible affective value for me. I got to listen to a sh*tload of music in the last years and many artists entered my heart, yet Dido still does and will retain her special place in it. Today is also my birthday, a day that didn't start well, I was in a bad mood for no reason in particular, but it's been improving by the minute and hopefully it will continue to! After all, 26 years later "
I haven't really ever found a place that I call home, I never stick around quite long enough to make it...
"