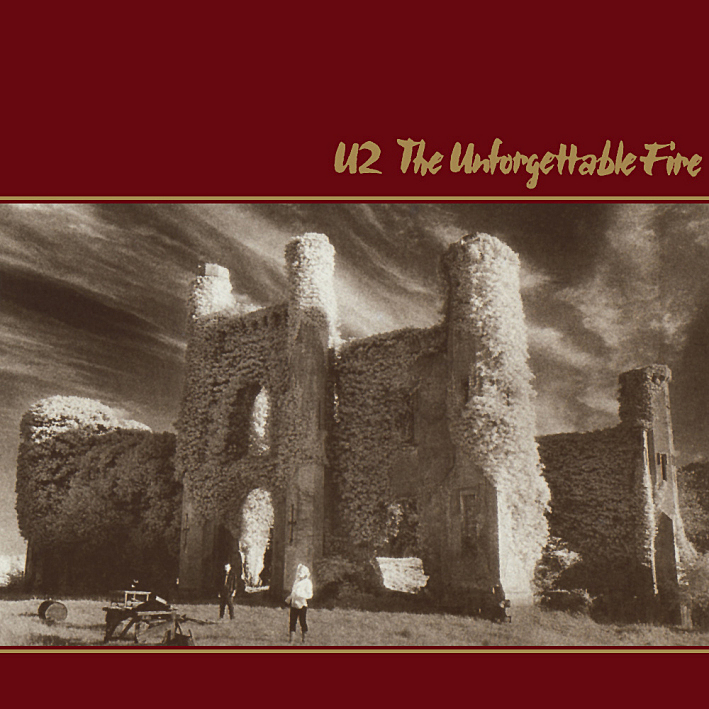 Bad - U2
Bad. Like the excursion we made today to Isla Saona, a most loved trip by people according to reviews on the internet, a most useless waste of time and money, if you want my side of the story. The water in the sea was dirty with seaweeds and not at all better than that in front of our hotel, same applies to the beach. The only good part was when I swam a little farther from the beach, but then people didn't want us to get too far. So ok, practically it's like "stay here in the dirty water".
Bad. Not like swimming in nice Caribbean water and having close encounters with starfish, first mediated by the guys and then in the "wild" sea!
Bad. Like wasting hours of transport to get to a place that was no better than the one we left and that offered no particular thing that was worth the trip.
Bad. Like the continuous effect that loud Latin music has on me. Can't stand it anymore is an euphemism.
Bad. Not like listening to music on the seaside, relaxing and always finding the right song for the moment.
Bad. Not at all like this song. One of my U2 favs!