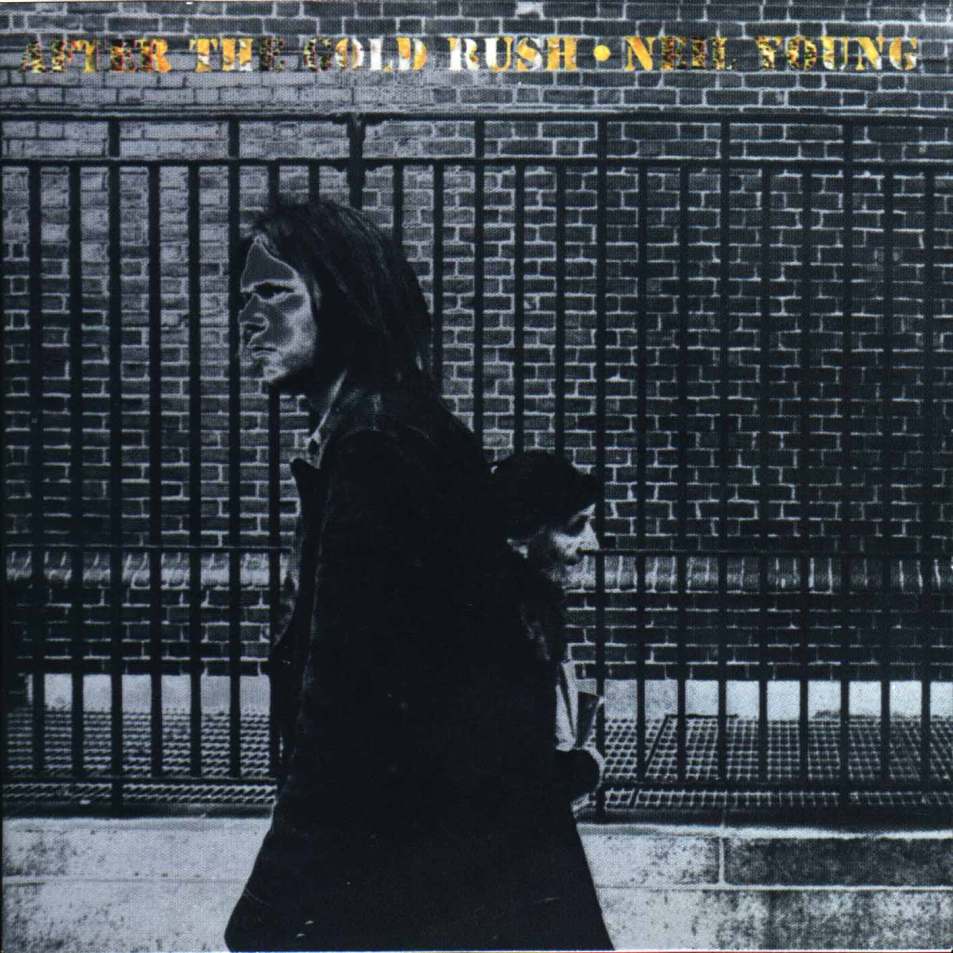 Don't let it bring you down -
Annie Lennox
Don't let it bring you down -
Annie Lennox
In this stormy thursday I'm starting to post a song outside from my playlist. Last night, after a weird day, I was having a bit of a sad moment and I went back to listen to some of my best songs of last year's playlists and I got (Neil Young's original version of) the song after a couple of others and it made perfect sense, especially regarding the thoughts that were crossing my mind.
Don't let it bring you down, it's only castles burning,
Just find someone who's turning and you will come around.
It made so much sense that I decided already I would post it and here it is! This morning I started listening to it again and then I reverted to Annie Lennox's cover and I ended up listening to her whole album Medusa. Thus I didn't know which version to post and, well... I'm posting them both! Choose the one you prefer or, even better, listen to them both!