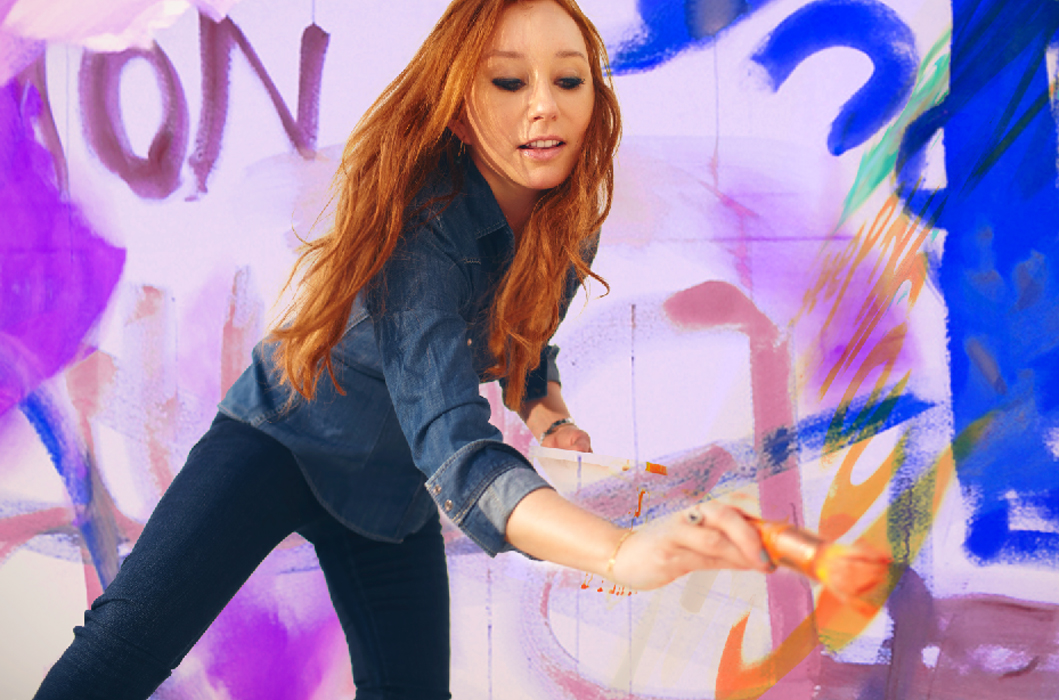 Wedding day - Tori Amos
I apologise with you guys if I'm being redundant, but Tori's concert in Milan is approaching and I don't have anything better to post than that at the time being. This is what I've been listening to and this is what it makes sense for me to post now. I'm listening to Tori a lot and her latest album is speaking to me, and I like that! I put ideally this song in a threesome with the ones right before and right after, but there's time for just one at a time, so here it is!
I'll also get the chance to celebrate a victory for Tori in my personal music listening: last night I've been computing how much time I've been spending listening to music just on my own devices and, well... Tori is the single artist I've been listening to the most. Almost 900 hours! It's quite a lot, impressive! This is to hundreds more hours!