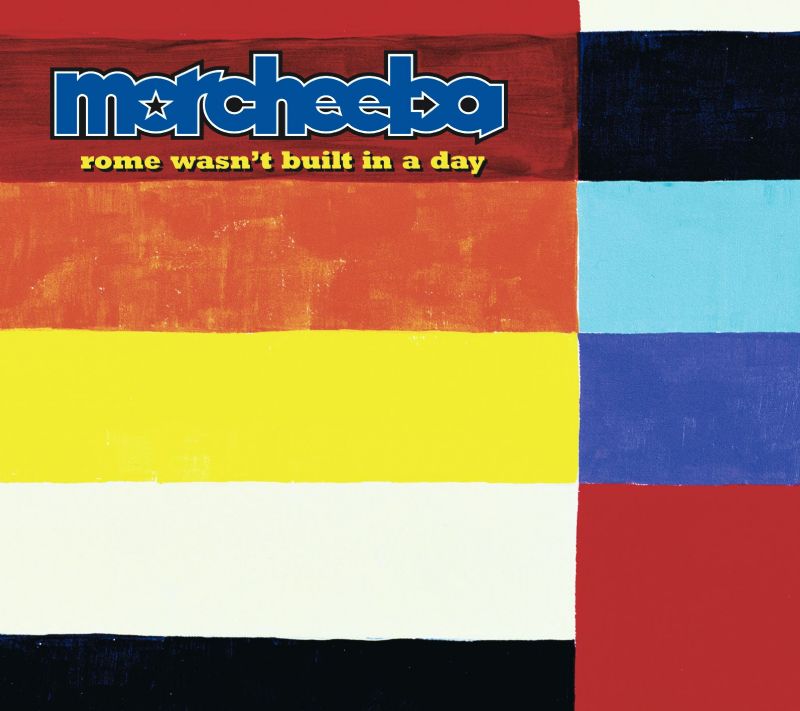 Rome wasn't built in a day -
Morcheeba
Finallyyy! Mission completed! Last night karaoke it was! It's been very nice (my performances apart)! A very very cheerful night in a super small but very nice karaoke bar close to my home with some friends and it was all super nice (again, my singing apart). We had a very good time, at least I did! I really can't wait to do it again!
Soo for today I'm picking one of the songs that I "performed" last night. This was a duet with my dear very-well-able-to-sing-so-thanks-for-covering-me-up friend, and (even though we didn't remember how the song goes for the whole of it) it's been quite nice! Good (humiliating) memories that go in the back of my head together with the the lots that I already have! Still, I would probably dare say that Skye & friends's version is "a bit" better!